Karen Tutak
PASTOR
I was born in a small town in Whitehouse, Ohio. I was married and have four children. Two by birth and two by their marriages. Brandon and Nichole, Jessica and Dwayne. I also have two grandchildren Nathaniel and Emilee. Prior to moving to Missouri, I lived in Ohio, Michigan and Indiana.
When I lived in Indiana I underwent several life changing experiences: fulfilling a dream to go to college, Where I answered my call to ministry; taking a pilgrimage to Israel where I deepened my call and heart to serve GOD to the best of my ability and help those who cannot always help themselves; and the ending of my marriage.
When my husband and I went our separate ways, I chose to move to Missouri where my daughter and her family were living. My son and his wife were still living in Ohio but have since moved to the Chicago area. I know that every church I serve, every ministry I am privileged to be a part of, and every person GOD brings into my life, grow me in grace and in my walk. I am looking forward to our journey together into new and exciting grace-filled ministry led by the spirit
Shawna Bussard
Administrative Assistant/Communications Coordinator
Shawna is a life-long resident of Independence, Missouri. With an extensive background in Office Administration/ Management, working for Mount Washington feels like a perfect fit. With a background in and extreme love of music, she is looking forward to being a member of Marilyn's choir in the fall.
Marilyn West
Choir director
Marilyn is a life-long member of Mount Washington and has served as the Choir Director for over 20 years. She loves to cook and is famous for her cinnamon rolls. She and her husband, Tom, have four children, twelve grandchildren, and a dog named Odie.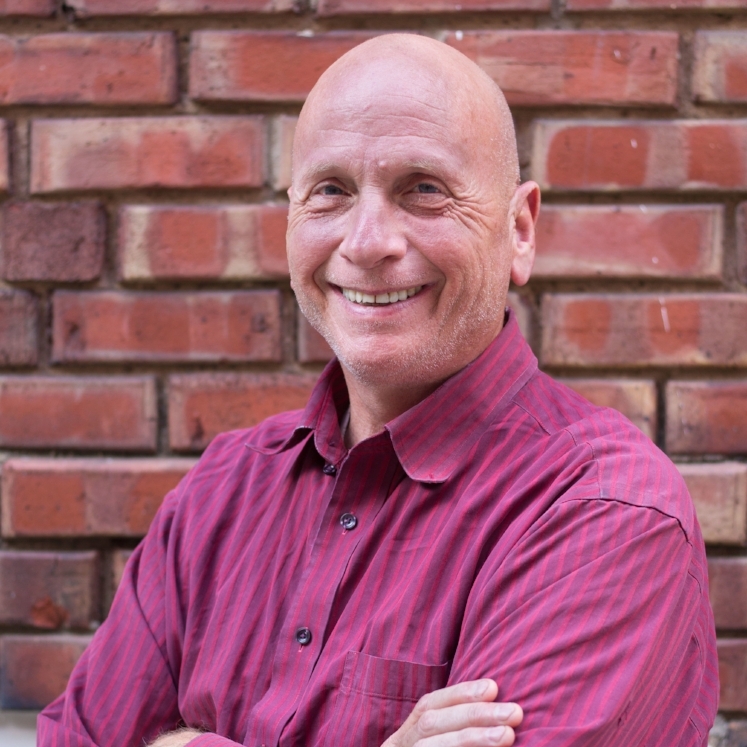 David Laurence
Organist
David currently works for Kansas City Public Schools as a math teacher. He is also a talented musician and cook.